From portable bug zappers to flame effect bug zapper torches, we have rounded up our list of favorite products to Create Your Outdoor Oasis™.
Shipping within the USA. Due to shipping limitations, at this time we can only ship to the contiguous US.
Slow-Release Strip Designed to Emit Mosquito Attractant for 30 Days
PIC® Mosquito Octenol Lure is for use with Electronic Insect Killers and Traps. It increases Device Effectiveness in killing certain mosquitoes and biting flies. Our lure comes with our universal lure clip and clips to all of our traditional zappers and traps. PIC Powered Pest Control products are excellent, with our without the use of lure, but should you require the extra targeting, PIC has your back.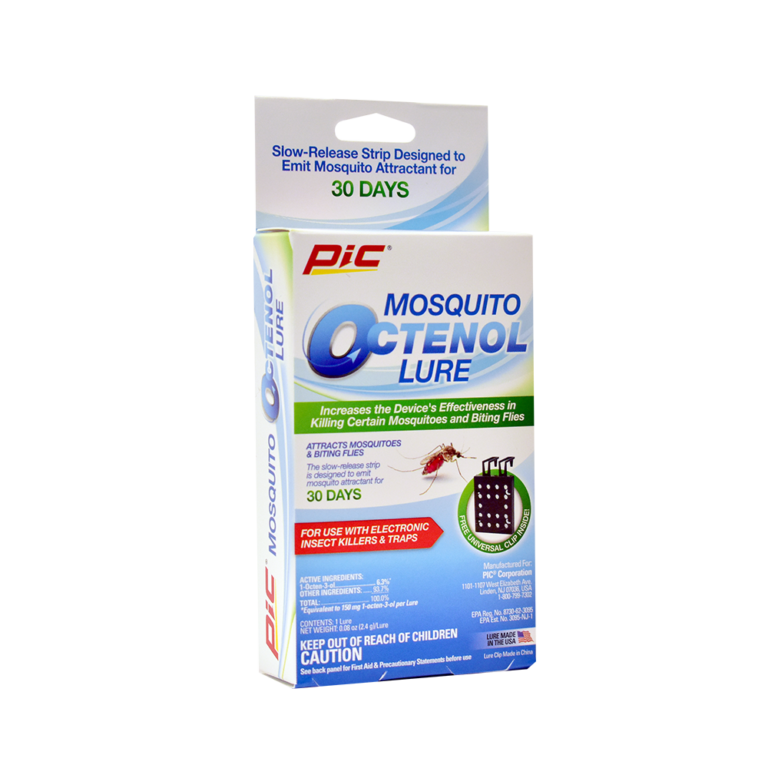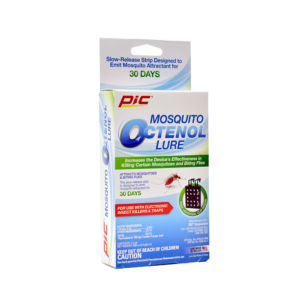 Our products are designed From Our Family to Yours® and boast unique enhancements, such as photo sensors, solar power, wide ranges of coverage, and attractive light settings.